947 Highveld Stereo live
Joburg's No. 1 Hit Music Station
Now playing:
Playlist
Lover (Remix)
Taylor Swift
1585715557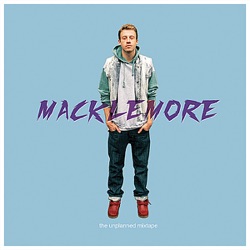 And We Danced (feat. Ziggy Stardust)
Macklemore
1585714819
Thank U, Next
Ariana Grande
1585714096
Where the Streets Have No Name
U2
1585713436
Aphrodite
TRESOR
1585713195
Headlights (feat. Ilsey)
Robin Schulz
1585713039
You Rock My World
Michael Jackson
1585712738
Practice
Tellaman
1585712403
No Scrubs
TLC
1585712191
Only Human
Jonas Brothers
1585711996
About 947 Highveld Stereo
947, formerly known as 94.7 Highveld Stereo is a radio station that is aired on the 94.7FM frequency from Johannesburg, Gauteng, South Africa. This station is owned by Primedia and plays Contemporary music ("soft" rock and pop hits) and South African music that record companies push, despite the fact that the station has refused on many occasions to play any Afrikaans music. The station also features news bulletins and traffic reports for Johannesburg and Pretoria.
947 was aired for the first time on September 1, 1964 as the first SABC regional FM service, Radio Highveld. Today, according to the latest BRC RAM statistics, it has crossed the milestone of 1 million listeners per week and is the biggest regional station in Gauteng.
Contacts
Website: www.947.co.za/
Address: 5 Gwen Lane 2191 Sandton, Gauteng
Telephone: +27 11 883 8947
Email: webmaster947@947.co.za
Related Stations
Podcasts
Radio Stations by Genre
Twitter