Egerszeg Rádió live
A város rádiója!
Now playing:
Playlist
Murder on the Dancefloor
Sophie Ellis-Bextor
1590431782
Love to Go
Lost Frequencies
1590431585
I Need a Dollar
Aloe Blacc
1590431367
Lose Control
Meduza
1590431199
Drive (feat. Delilah Montagu)
Black Coffee
1590430761
Ma jól vagyok
Dr Brs, Fekete Vonat, Halott Pénz & Monkeyneck
1590430553
I Dare You
Kelly Clarkson
1590429447
Rock DJ
Robbie Williams
1590429187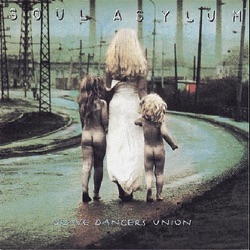 Runaway Train
Soul Asylum
1590428753
Run the Show (feat. Busta Rhymes)
Kat DeLuna
1590428574
About Egerszeg Rádió
2015. október 5-én egy új, helyi kereskedelmi rádió kezdte meg működését Zalaegerszegen, Egerszeg Rádió néven. A korábbi Rádió.1 frekvenciáján, a 95.1-en szól a Zalaegerszegen és vonzáskörzetében élőkhöz Zalaegerszeg igazán helyi rádiója. A rádió tulajdonosa a Zalaegerszegi Televízió, amely ennek a beruházásnak köszönhetően a város első számú hírforrásává nőtte ki magát.