Kaya FM live
Good Music, Good Friends
Now playing:
Playlist
"Jik Izinto"
Zonke Dikana
1585819278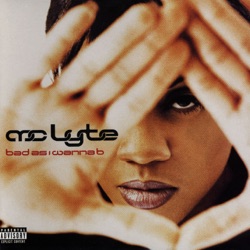 Keep On, Keepin' On (feat. Xscape)
MC Lyte
1585819009
Golden
Jill Scott
1585818778
Special
Boyz II Men & Chanté Moore
1585818528
Ain't No Need To Worry
The Winans
1585817667
Family Affair
Mary J. Blige
1585817397
Optimistic
Sounds of Blackness
1585817147
Treat Her Like a Lady
Peabo Bryson
1585816656
Heal the World
Michael Jackson
1585816326
You Deserve It (feat. Bishop Cortez Vaughn)
J.J. Hairston & Youthful Praise
1585815946
About Kaya FM
Kaya FM 95.9 is a commercial radio station that broadcasts in Johannesburg, Gauteng, South Africa. This station features 60% music and 40% talk, a unique format when compared to other South African radio stations. It features Adult Contemporary music and Rhythm and Blues, Soul, Contemporary Jazz and African Indigenous. Its programming contains news, sport, and contemporary driven issues as well.
Kaya FM was born in August 1997 and was one of the first frequencies to be approved for private commercial radio in South Africa. This station has an average of 628 000 listeners per day.
Contacts
Website: www.kayafm.co.za/
Address: Kaya House, 195 Jan Smuts Avenue, Parktown North, 2193 PO Box 395, Parklands, 2112
Telephone: 086 00 00 959
Email: pr@kayafm.co.za
Related Stations
Radio Stations by Genre
Twitter