Playlist
Colors
Florian Seraul
1596762062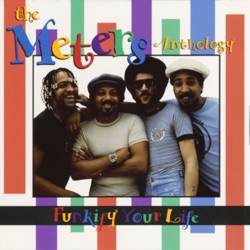 Cissy Strut
The Meters
1596761942

Everything Is Alright
Four Tet
1596761860
Down Under (Acoustic Version)
Colin Hay
1596760741
Ghoom Charakhana (Talvin Singh 'Future Sound of India' Mix)
Najma Akhtar
1596759549
Steam
Peter Gabriel
1596758758

Everything Is Alright
Four Tet
1596758419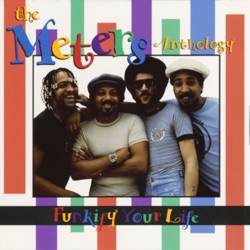 Cissy Strut
The Meters
1596758349
Yada Yada (Instrumental)
Anderson .Paak
1596757088
Line of Sight (Reprise) [feat. WYNNE & Mansionair]
ODESZA
1596755918
About NPR : National Public Radio
National Public Radio (NPR) is a nonprofit media organization that represents a network of 900 public radio stations in the United States.
NPR's mission is to inform the public in a way they can understand and appreciate events, ideas and other cultures.
In its broadcasting you will find some of the best news, talk shows, and entertainment programming across America.
Main Programs
Morning Edition
All Things Considered
Ask me Another
The Best of Car Talk
All Songs Considered
Songs we Love
Main Hosts
Steve Inskeep
David Greene
Rachel Martin
Robin Hilton
Ophira Eisenberg
Jonathan Coulton
Contacts
Website: www.npr.org/
Address: North Capitol St. NE (between L and Pierce Streets) Washington, D.C. 20002 USA
Related Stations
Podcasts
Radio Stations by Genre
Twitter