Sky Radio live
Now playing:
Playlist
All Things Under the Sun
Wulf
1620726629
All 'Bout the Money
Meja
1620726460
You Say
Lauren Daigle
1620726187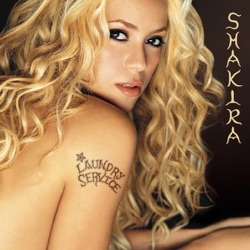 Underneath Your Clothes
Beyoncé & Shakira
1620725775
Hypnotized
Purple Disco Machine
1620725557
Sorry
Justin Bieber
1620724963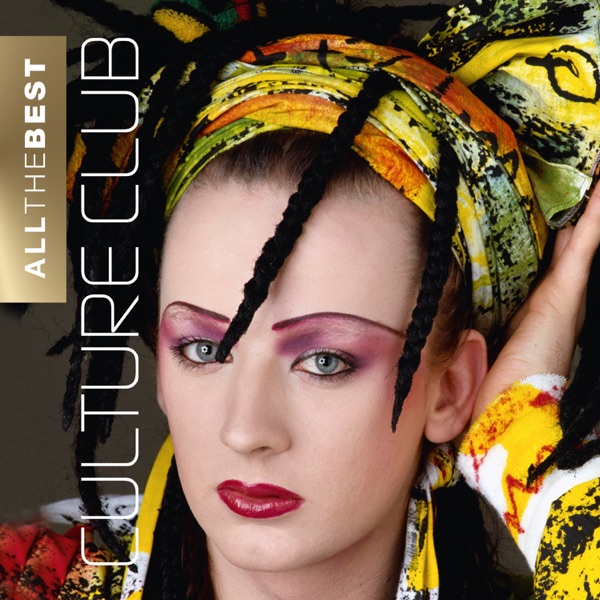 Karma Chameleon
Culture Club
1620724547
To Love Somebody
Tim Dawn
1620724182
My Life Would Suck Without You
Kelly Clarkson
1620723941
Blinding Lights
The Weeknd
1620723776
About Sky Radio
Sky Radio is een commerciële radiozender in Nederland en is volledig eigendom van Talpa Radio. Er zijn geen diskjockeys te horen en de muziek wordt uitsluitend onderbroken voor reclame, nieuws, weer en verkeer.
Sky Radio begon in Nederland op 30 september 1988. Een commerciële omroep was in Nederland nog niet toegestaan en daarom zond Sky Radio uit via een zogeheten U-bochtconstructie.
Het station heeft als doelgroep de leeftijdsgroep tussen 18 en 54 jaar en wordt geprogrammeerd volgens het AC-format (populaire muziek zonder extremen, zoals rap, hard rock of te harde dance). Er wordt voornamelijk muziek vanaf de jaren '80 tot nu uitgezonden.
Frequencies
101.5 FM

101.1 FM

101.4 FM

101.4 FM

101.2 FM

101.6 FM

101.9 FM

101.2 FM

101 FM

101.2 FM
Related Stations
Radio Stations by Genre
Twitter