The Jazz Groove live
Now playing:
Playlist
Pretty Memory
Bobby Timmons
1601032413
Shiny Stockings
Cal Tjader
1601032330
Do Nothin' Till You Hear from Me
Count Basie
1601032279
The Last Time I Saw Paris
Johnny Hodges
1601032244
Summertime
EJQ
1601031975
In a Sentimental Mood
The Peter Pupping Quartet
1601031850
Reverie
David Hazeltine
1601031590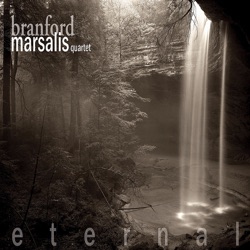 Dinner for One Please, James
Branford Marsalis Quartet
1601031390
Night Dreamer
Jimmy Bruno
1601031210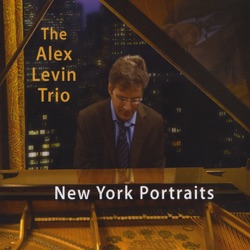 Isn't it a Pity?
The Alex Levin Trio
1601031062
About The Jazz Groove
The Jazz Groove is a digital radio station that offers the best laid-back Jazz blends via online live streaming. It belongs to The Jazz Groove network which includes four more channels entirely specialized in Jazz music. 
The station began in 2016 has a Jazz streaming channel and has since evolved into a line-up with special features suggested by the listeners. The show Jazz Tonight, hosted by Ray White, was also added to its weekly schedule.
Contacts
Website: https://www.jazzgroove.org/
Address: 3739 Balboa Street #245 San Francisco USA
Telephone: (833) 789-5299
Email: support@jazzgroove.org
Related Stations
Radio Stations by Genre
Twitter